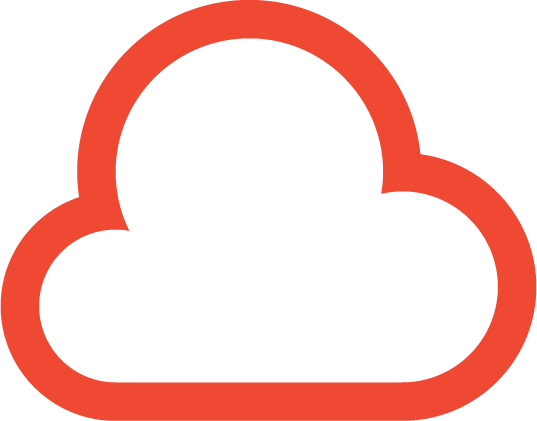 Cloud Solutions and Services
The cloud is changing everything.
.
Fundamentally, it's another wave of Managed Services that further relieves organisations of the burden of managing and maintaining IT environments. But this time it's on a bigger scale, more flexible and scalable, turning IT into a utility service where you only pay for what you use.
.
understanding the different types of cloud: public, private and hybrid

integrating cloud services with internal applications

aligning cloud services with business objectives

choosing which applications to keep in-house

analysing the cost implications of each type of cloud

understanding the technical and service attributes of each type of cloud