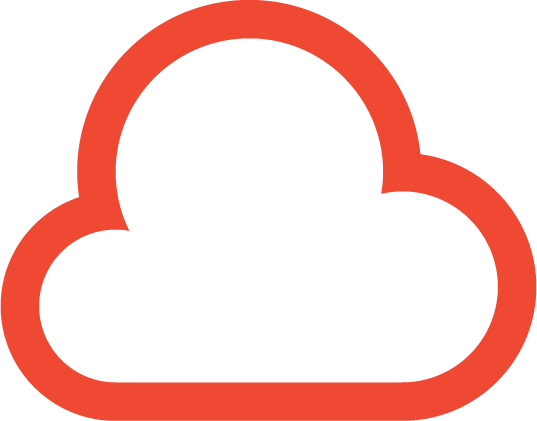 .
Infizer was quick to embrace the paradigm shift in the way IT is consumed and delivered because it offers new ways to address challenges faced by our clients. As their trusted cloud partner, we help them navigate the different options available.
Fundamentally, it's another wave of Managed Services that further relieves organisations of the burden of managing and maintaining IT environments. But this time it's on a bigger scale, more flexible and scalable, turning IT into a utility service where you only pay for what you use.
The cloud has introduced new ways of delivering and consuming ICT, but it is not a single entity. And not all of it is for everyone. The relevance of the different delivery platforms has to be teased out. A business case has to be made.
understanding the different types of cloud: public, private and hybrid

integrating cloud services with internal applications

aligning cloud services with business objectives

choosing which applications to keep in-house

analysing the cost implications of each type of cloud

understanding the technical and service attributes of each type of cloud